Generate more Revenue for your Business using Chatbots
A good website is only half the work done. A business must tap into the potential of their website visitors and better engage them to conversion.
Similarly an issue addressed on time for an existing customer is a potential source of repeat business. Virtual Assistants also known as Chatbots are a great tool to achieve this!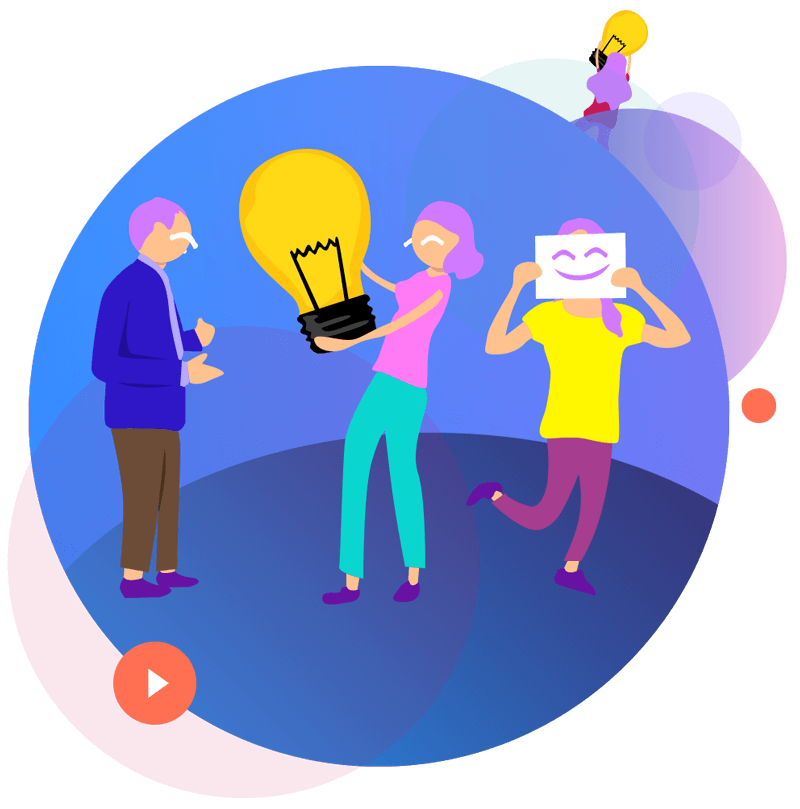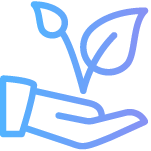 Increased Revenue
Your Sales team can save cycles of answering repetitive questions and focus on high-value revenue generation work.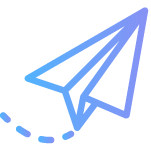 Scalable Business
Virtual Assistants can engage with multiple customers simultaneously, unlike humans. Helps to eliminate the operational overhead of your first line of support.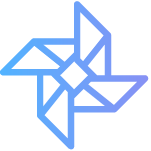 Happy Customers
Provide immediate answers to common customer questions and concerns. An answer provided on time satisfies customers than a delayed email response.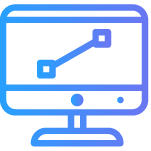 Available 24X7
Engage with a global audience 24 X 7, 365 days, even when your first line of support is offline.




Customer Support

Sales Engagement

Product Enquiry

Managing Schedules
Chatbots to help your Customers
Customer support chatbots use your existing organization information like knowledge base, support information database etc., to help and resolve your customer queries. Adapting chatbot for customer support is a great way to reduce customer service costs and more efficiently scale your customer support. The result is faster, more consistent support for your customers and fewer repetitive, transactional questions for your support agents.
A few sample customer support processes for chatbot implementation:
Submitting an after hour support request

Get an instant clarification without waiting in the queue

Getting to know the status of an issue

Raise a new service complaint

Monetary transactions like payment, initiating refunds
Support Chatbot can also be integrated with your back end customer support systems like ServiceNow, Zen desk, Zoho desk etc.
Chatbots to help your Sales processes
Using chatbots, you can automate your sales cycle or at least part of it. Typically businesses use chatbots to engage with their sales prospects to capture lead details, provide information about business & services and ask contextual questions to support lead qualification.
A few sample sales processes for sales chatbot implementation:
Capture lead information and pass it on to the sales team

Ask questions and provide personalized product recommendations

Answer questions related to pricing  and purchase

Trial enablement, Order placement and shipment tracking
Sales chatbot can also be integrated with your backend CRM systems like Hubspot, Salesforce, Zoho CRM, etc.
Chatbot the help customers about your Products
Using a chatbot for product inquiry can be a separate implementation or part of the sales process. The aim of this chatbot is to showcase the products across various categories, features, pricing information thereby enabling the customer to be fully informed before making a purchase decision.
A few sample processes for this chatbot:
Provide information about different product categories 

Provide detailed information about individual products

Ability to select products based on customer needs like budget, gender, type of use etc.,

Provide Product availability, purchase options like online offline, and to communicate custom requirements
Chatbot to manage Business Schedules
Using a chatbot for scheduling can be a separate implementation or part of the sales/customer support process. The aim of this chatbot is to book an appointment with the concerned department of a business.
Example use-cases:
Scheduling appointment with teachers, principal, school visit in an education institution

Scheduling meeting with sales executives, customer support, store pick-up in a retail environment

Booking appointment with doctors, health check-up in a healthcare institution
Strategize High-Level Approach for the Engagement
Design & Pilot chatbot workflow for your business
Turn on the chatbot on the website for your customers.
Refine your chatbot for the near-human experience.
Frequently Asked Questions
How easy is it to develop & deploy a chatbot?
It depends on the complexity of the use-case a customer wants to build. A simple chatbot shall take a week or two. However, complex chatbots with multiple workflows and integrations would require a proper estimation based on the customer requirement. Not to worry, we work in the best interest of our customers.
Can chatbots work with my internal tools that I use?
Yes, chatbots can be made to work with your internal tools like CRM, Accounting & Support Softwares by developing necessary integrations.
What is your engagement model?
We are a Chatbot Service Provider. We translate your requirements into a working Chatbot that can be deployed on your website. We work in Fixed or Hourly pricing models to scope, design, build and deploy Chatbots.
What is the on-going cost of Chatbots?
We charge a one-time project cost to build a Chatbot to map your business process & products. Additionally, you would need to purchase a monthly subscription from the Chatbot platform provider. We work with well-known Chatbot platforms like SalesIQ, Yellowmessenger, Rasa X, Pandora bots etc.
I already have a support team, what is the advantage of having a chatbot?
Chatbot deployment complements the effort of your existing support team. It can relieve them from answering repetitive customer queries, enable self-service request like order tracking, rescheduling etc., However, at any point in time, human intervention is possible when needed.