Convert your Product Ideas to MVP Apps - Incredibly Fast.
We help Startup Founders, convert their Great Product Ideas to Minimum Viable Product (MVP) Apps. 
With our expertise in Bubble Platform, we can help you realize your Product dreams to a reality in a shorter span of time and at an incredible affordable price.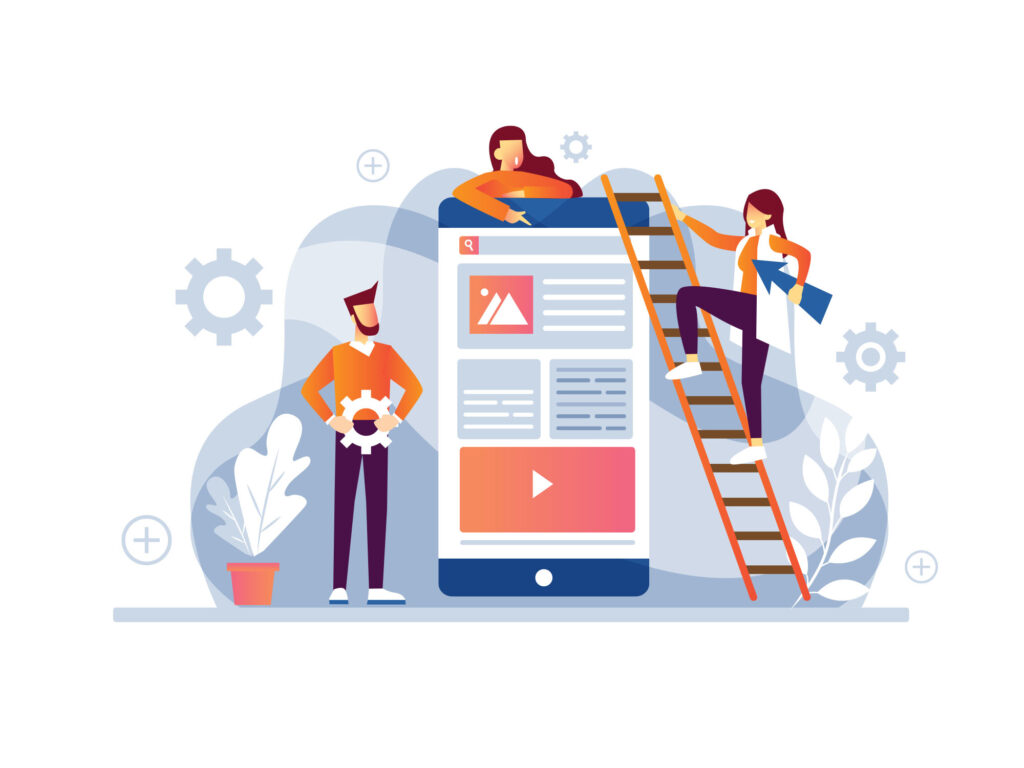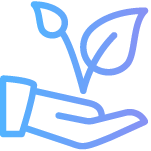 Faster Go-To-Market
Traditional development takes a long time to bring an idea to market. Using Bubble, we can help your idea become a reality in matter of few weeks.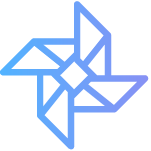 Save Time & Money
You can cut more than 50% of typical development cost when building using Bubble platform. We are here to assist you!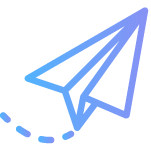 Focus Founders Time
Founders should spend their time wisely during initial stages. We help founders build MVP quickly and help them iterate incredibly fast.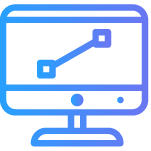 Scale as You Grow
Easily Scale your app as and when your users grow, when built and hosted on Bubble platform. One less thing to worry about.
Marketplace Product

e-Commerce Product

Social Product

Custom Product
Bring your Marketplace Idea to Market
Marketplaces are quite common these days where people buy and sell about anything. Custom marketplaces for designers, musicians, private boat docks can't fit in a standard e-Commerce site template.
With Bubble platform, we help create your marketplace with multiple listing pages, quick sign-in system and other important marketplace features in just few weeks.
Home Page for searching a specific service, eg. renting a dock in your locality
Results Page for displaying your results based on search criteria
Property Page to display full details of a selected property
Property Submission Page for users to list their properties. ex: docks for rent
Payment Processing page to securely process your payments
Create your e-Commerce Product Easily
If you are interested in building your own Shopify alternative, you have to expend a significant amount of time and money - unless you have it built on Bubble. With Bubble's visual programming interface coupled with our strong low code application experience, we can build a Shopify alternative in just few weeks with the following features.
Create Store feature to create a new store.
Create Product page to create products within a store
Store Page to host and manage stores along with list of products
Product Page to display all the details of an individual product
Checkout Page to review orders and process payments
Orders Page to display full details of an individual Order
Dashboard for an Admin to manage all Orders
Got a Unique Social Product Idea? Build it Now!
If you have a unique perspective of how a Social Media platform should be but lack the technical arm to build one - No worries, it just got easier now. With the Bubble platform, we can help you build your own Twitter or Instagram Web Applications in few weeks, with the following features.
Home Page to display a feed of content from users; followers
Profile Page to showcase the user details and a grid of their posts
Upload Page for users to create a new post.
Comments Page for users to view the comments of a specific post.
Settings Page to manage the details of an account.
Convert any Great Idea to a Great Product
Gone are the days when you have to wait for months to see your idea come to fruition. With our expertise in Software Development along with the Bubble platform, we can help you build your dream app that is responsive and scalable. We help you do that iteratively with significantly lesser time and cost. Below are some key features that can be built easily with Bubble.
Design: Create pixel-perfect designs and insert images, videos, icons, maps, and more using drag and drop designer.
Customize UX: Build out logic and behaviors for user navigation step by step
Manage Data & Accounts: Design Secure and Scalable data store. Enable logins with Password or oAuth compatible providers like Google, Facebook, and Linkedin.
Integrate with Anything: Using the Bubble API connector connect with any Apps & extend your App using Javascript Plugins
Scale your Application: Allocate more Server capacity as your user base grows. Scale-Up from a demo App to a full-fledged enterprise-scale web app without major technical changes.
Create a High-level Blueprint for the Engagement
Design and Validate the Product or Solution
User Acceptance and 'Go Live' of the Product or Solution
On-going Support for best Customer Satisfaction
Frequently Asked Questions
I need to create a MVP for my idea. How long would it take to build one?
We can help you to create a MVP in relatively short period of time. However, we need to know some details about what features you would need in your MVP. We use Bubble Platform which allows us to create applications really fast. To give you a general guidance, it can take anywhere from a week to few weeks based on what you desire to have in your MVP.
Why do you recommend creating an MVP in Bubble?
Traditional development requires coding of all aspects of a software. Whereas, in Bubble, being a low code development platform, development is made easier by simplifying UI creation, Database actions and workflow management. By engaging experienced agency like ours, we spend time focussing on your business logic and leverage the richness of Bubble platform, which reduces the time required to build an MVP from months to weeks.
How much would it cost to build an app using Bubble?
Cost of building an app is purely a function of your requirements. Hence, it will not be appropriate to share a number without knowing the requirements. Please reach out to us at [email protected] and we will be happy to help you with this.
How do you compare Bubble with other website Builders like WordPress, Squarespace or Wix?
Platforms like WordPress, Squarespace and Wix offer template based solutions for the web site layout and design. However, Bubble is more than just creating the UI of a website, it allows us to code the data structure and workflow logic, all with their powerful visual interface. You can learn more about bubble at https://bubble.io/faq
I want to develop an application on a different platform, will you be able to help?
Yes, we can help you in developing your apps using other platforms or other traditional development technologies.